We provide professional clipping path services with a 100% commitment to quality assurance at an affordable price.
No more headaches for photo editing! Send your images to us along with your requirements, and we will return them to you within 12 to 24 hours.
Our Popular Clipping Path Services

We offer professional and accurate clipping path services. We use the Photoshop pen tool to create a path around the object, and for precise pointer placement, we zoom in on the product up to 300%. We can guarantee that our clipping path service is accurate and professional. The paths are drawn by senior retouchers who have at least five years of experience with Photoshop.
Invisible Ghost Mannequin Service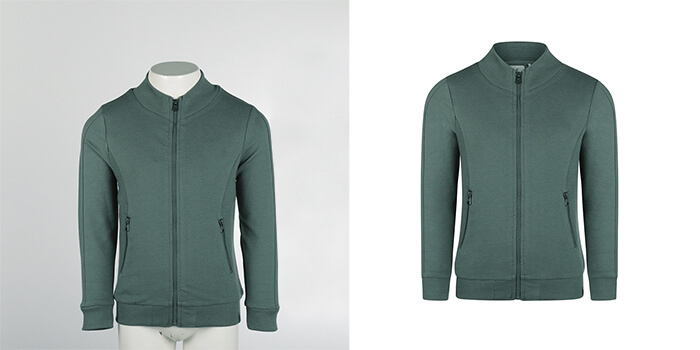 Ghost mannequin service is adequate for clothing businesses. Using a mannequin instead of a model can reduce modeling costs and save time. We skillfully edit out the mannequin and combine the components to create a completely natural product with a 3D view. This way, customers can feel how awesome they will look when they wear it.
Image masking service is an excellent method to separate complex objects from the backgrounds. We use image masking methods when the pen tool is unable to create a path around the object. We use several methods to execute image masking perfectly, including alpha masking, channel masking, refine edges masking, and layer masking.
A product looks clean on a pure white or plain background, but adding a shadow can enhance its professional appearance and add depth. Drop Shadow is important when you are selling footwear or accessories. Our shadow creation services include Drop Shadow, Mirror or Reflection Shadow, Retaining the Original Shadow, and Creating Shadow.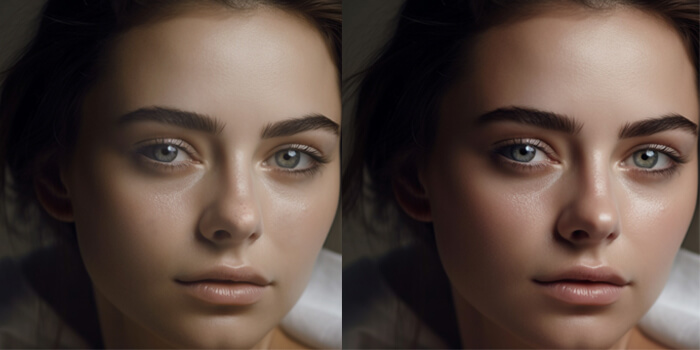 Our Photo Retouching service will enhance the professionalism of your images by removing spots, dust, unwanted objects, skin retouching, wrinkle reduction, shadow smoothing, beauty retouching, and color correction. Our team of expert photo retouchers can deliver perfect retouching to ensure high quality and professionalism.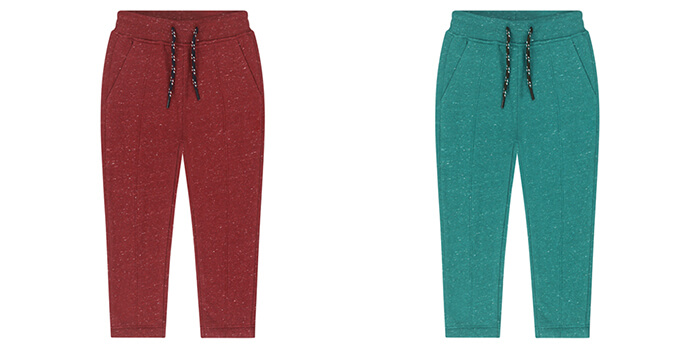 If you have multiple product variations, you can capture them in just one color, and we will create the rest of the color variations using our advanced color correction techniques. We use Photoshop tools such as color balance, hue/saturation, selective color, curves and levels, channel mixer, gradient map, raw filter, color overlay, and more for color correction.
We offer competitive prices for clipping path services compared to similar service providers and offer discounts on bulk order.
Our Flexible working process will save you time.
upload your images to our website or simply send us an email with your image link. Or You can share Dropbox, WeTransfer link to us. 
We will take a look at your images and send you a quote in 15 Minutes. After the approval quote, we will start working on it.
We will send back edited images to you in 12 hours. and for rush delivery 6 hours. Our Editing capacity is 3000 images per day.
A Glimpse Of Our Clipping Path Work
Client's thoughts about our services
Since 2010, We have post-processed over 1 Million images and collaborated with thousands of companies and photographers. Our Clipping Path Service quality is always top and under Budget. 
More Reasons to Choose Clipping Path
Our professional Retoucher edits every image manually, Not by machine.
Get your image back in 12 and 24 hours. We also offer 6-hour rush delivery.
Our starting price is just $0.40 per image, and we offer discounts on bulk orders.
Our Expertise can handle even complex objects in the photo perfectly.
We have been providing Clipping path and photo retouching services since 2010. 
We have 170 retouchers with at least five years of photo retouching experience.
Our dedicated customer support is ready to help you whenever you need us.
Get consistent, high-quality, and optimized images for your e-commerce shop.
The Most Frequently Asked Questions